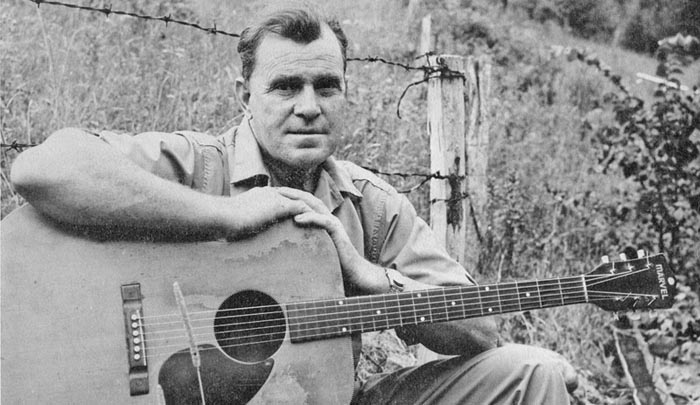 project news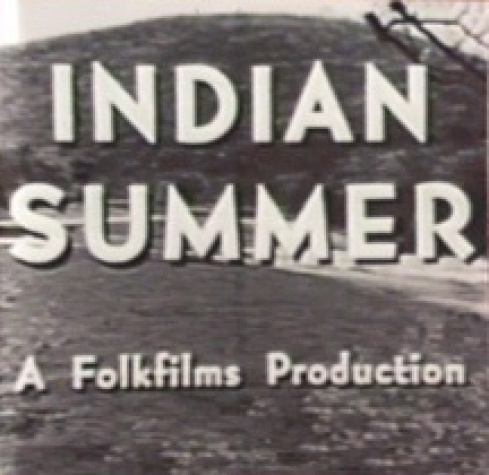 Film: Indian Summer:The Cannonsville Story
This 1965 film by Norman Studer and Jules V. Schwerin tells the story of the flooding of the valley and the removal of residents of the West Branch of the Delaware River in order to create the Cannonsville Reservoir.  Storyteller Robert Gregory and musician Grant Rogers are among local folks seen in the film.   Pete and Mike Seeger composed and performed the music for the soundtrack.
A copy of the film may be borrowed (or with a donation, purchased) from the William B. Ogden Library.
Two showings (6/14 and 7/18, 2018) of this historic film were followed by audience memories, questions and discussion.

To read a transcript of the June 14 post film discussion, click here.
Grant Rogers Project Mission Statement
The Western Catskills of New York State is a region with a rich cultural history as shown in its music, dancing and storytelling. The life and work of Grant Rogers along with other musicians from the early and mid-twentieth century exemplify this history, much of which is in danger of being lost. Two organizations, Music on the Delaware and the William B. Ogden Free Library, are sponsoring an effort to preserve this cultural history with this website through interviews, music, and photography and to support activities that carry on the spirit of this evolving cultural legacy.
The Genealogy of Grant Rogers' Music
Go to archives for more info on each item.